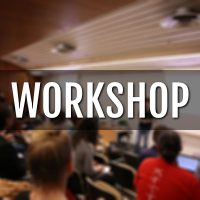 5th Sheffield Workshop in Political Economy
Friday, 25th January 2019
09:00 - 17:00
Professor Raymond Duch is the keynote speaker at the 5th Sheffield Workshop in Political Economy.
---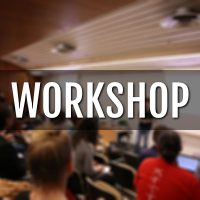 Tackling Inequality: Experimental Advances on Taxation and Redistribution
Friday, 7th December 2018
09:00 - 19:00
The Centre for Experimental Social Sciences (CESS) hosts a workshop on questions of inequality and redistribution at Nuffield College.
---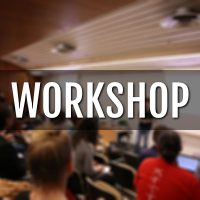 Measuring the Tricky Things Workshop
12/10/2018 - 13/10/2018
The Centre for Experimental Social Science (CESS) at Nuffield College, Oxford and the Behavioral Science Unit (eMBeD) at the World Bank will host a workshop on Measuring the Tricky Things at Nuffield College on 12-13th October 2018.
---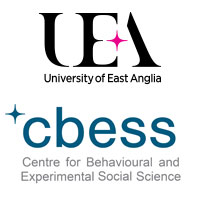 5th Annual PhD Workshop at University of East Anglia
Wednesday, 16th May 2018
08:30 - 19:00
The workshop is a joint initiative of the Behavioural and Experimental Development Economics Research Group (BEDERG), the Centre for Behavioural and Experimental Social Sciences (CBESS), both at the University of East Anglia (UEA), and The Choice Lab at the Norwegian School of Economics (NHH).
---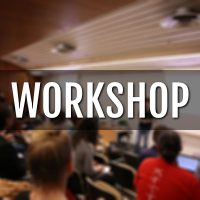 oTree Programming Workshop
15/11/2017 - 16/11/2017
The Centre for Experimental Social Sciences (CESS) is sponsoring a workshop in oTree Programming, which will take place in 15-16 November 2017at Nuffield College. Those interested in attending this workshop should apply for it.
---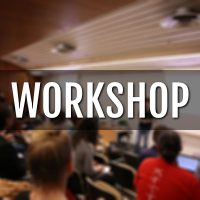 IMEBESS 2017 – Research Transparency and Reproducibility Workshop
Wednesday, 26th April 2017
10:00 - 16:00
Join us on Wednesday 26th of April for a full-day, hands-on workshop on open and reproducible research practices. We will discuss the increasing relevance of these practices in the social sciences, including their endorsement by researchers, journal editors, and funding agencies.